"The first thing you need to decide when you build your blog is what you want to accomplish
with it, and what it can do if successful." - Ron Dawson
Organic reach is better than social media where visibility is limited based on algorithims.
Your website is your own real estate on the web where the content you share is evergreen.
A well-written optimized post will improve your SEO, get email subscribers and boost sales.
Your content showcases your expertice, making you a source of information in your industry.
It's a crucial touch point in your buyers' journey educating them and increasing with the know, like and trust factor.
Blogs are great for nurturing leads with rich content and converting prospects with multimedia like webinars.
Brands with blogs bring in new consumers who may otherwise not have heard of the business.
Download your free checklist when you join the complimentary VIP list with exclusive content
I only share with email subscribers.
CLICK below to get yours free today.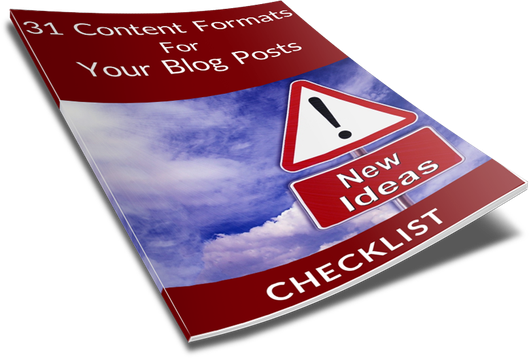 Ready to attract and engage your ideal audience with blogging?
Hire this consultant to optimize your digital content strategy.
Contact me today and let's talk about your brands' needs and objectives.
---
SHARE THIS POST USING THE ICONS BELOW.
---
 Have your say, share your thoughts below.