"Social media is just a buzzword until you come up with a plan." – Unknown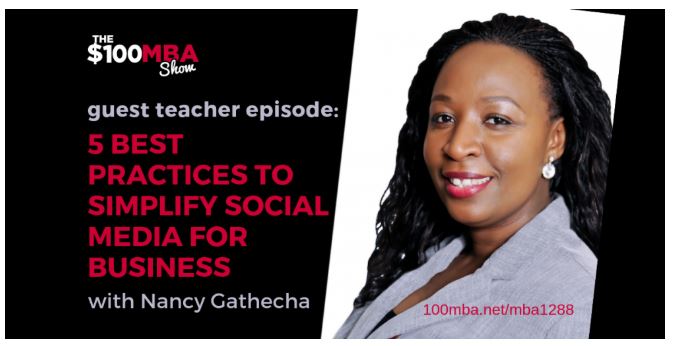 According to statisa.com, 71% of internet users in 2017 were social media users. That's 2.46 billion users! That number is estimated to rise to 2.77 billion people in 2019.
The increased use of smartphones and mobile devices continues to make social networking one of the most popular online activities with high user engagement rates. We quickly scroll Facebook while stack in traffic, check into twitter during lunch break, and watch a few youtube videos on the couch to wind down.  For many of us, social media is part of our daily routine. And for some people, this routine includes scrolling the Instagram feed in the bathroom. But OK, I digress. 
Fact is when it comes to business; these online platforms are the new billboards. Which means social media no longer an option, but a powerful, cost-effective tool to grow your business. Any brand that's not using these free sites to connect with potential and existing clients is making a HUGE mistake, and here are three major benefits. 
But many brands don't see results so they become disillusioned, confused and end up wasting so much time trying different things they see others doing.  It's not wise to blindly follow someone's plan unless you know what their big-picture strategy is. That's why its imperative that you determine your objectives based on your vision and the customer journey.
Here are six key social media objectives to consider:
✔ Visibility - Create brand awareness content. Let some of the 2.77 billion social media users know your business exists.
✔ Audience - Attract and grow an online community. Provide value and be active on the platforms your audience uses.
✔ Engagement - Connect and interact with your prospects and consumers on a personal level. 
✔ Lead Generation - Start or grow a subscriber base to nurture with email campaigns.
✔ Marketing - The Know, Like and Trust factor needs repetition.
✔ Sales - Convert prospects into customers with retargeting.
These objectives are some of the strategies I shared on the award winning 100 MBA podcast. On the guest teacher episode, I share 5 best practices that will yield results, simplify your social media and save you time.
Listen to the episode on the 100MBA Show page, iTunes or your favourite podcast app.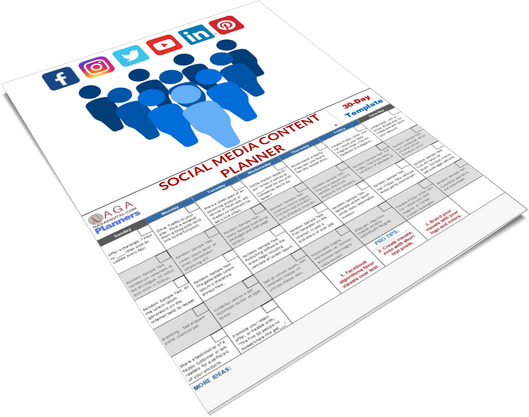 Download your free done-for-you content planner when you join the complimentary VIP list with exclusive content I only share with email subscribers.
Ready to attract and engage your ideal audience with blogging?
Hire this consultant to optimize your digital content strategy.
Contact me today and let's talk about your brands' needs and objectives.
---
SHARE THIS POST USING THE ICONS BELOW.
---
 Have your say, share your thoughts below.